Slow Spectacle: Celebrating the Grace and Intelligence of Annabelle Selldorf's Designs
Originally published on Architizer on March 31, 2014.
Annabelle Selldorf is a rebel. Not like James Dean.
 Like Agnes Martin.
In the last two decades, architectural gymnastics and grand parabolic gestures have co-opted our cultural landscape. Selldorf, like Martin, has paved a trail characterized by restraint, rigor, and reason.
Most often, it is in the design of a small, unassuming house where you can find the soul of an architect. In an artist cabin, built in 2006 on the isolated shores of Nova Scotia, Selldorf's distinguishing DNA is ever-present.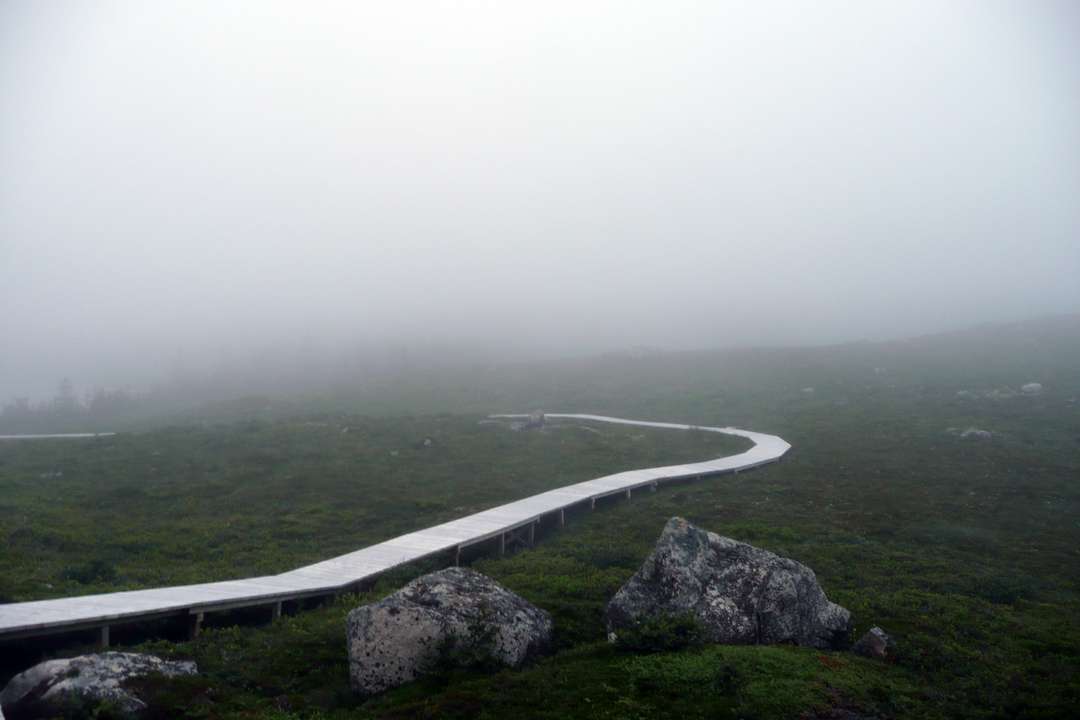 The architecture demonstrates her respect for simple materials, her poetic approach to massing, and a modesty that relies on integration rather than showboating.
Clad in cool gray shingles, three sheds hover above the rocky terrain on a wooden platform. The cabins 
each have a function—dining and living, master bedroom, guest bedroom—and are arranged so they share a terrace. Solar panels, the sole energy source for the structures, are fitted onto the slanted roofs, taking advantage of the vast swath of sky.
The reputation of Selldorf's studio is defined by its clear and elegant solutions for the presentation of contemporary art in the influential galleries of Barbara Gladstone, David Zwirner, and Larry Gagosian, among others. These intimate working relationships with gallerists and their artists informed Selldorf's vocabulary for the design of last summer's Venice Biennale, which was a tour de force.
The Encyclopedic Palace, 2013 Venice Biennale
Many have failed to provide both circulation and intimacy in the monumental dimensions of the Arsenale, a task that is nearly impossible. In concert with the Biennale's Director, Massimiliano Gioni, Selldorf used thick, white walls to create intimate rooms, long galleries, or concave backdrops for oversized sculptures and models. The combination of rigor and whimsy resulted in sustained wonderment.
Selldorf's most recent work is the Sunset Park Material Recovery Facility on the Brooklyn banks of Gowanus Bay. It is an 11-acre master plan composed of green space, a visitor center, education, administrative, and storage facilities, and the main attraction: a processing plant for the recycling of glass, metal, and plastic.
Selldorf employs a sophisticated arrangement of single-purpose sheds, creating crisp lines, framing stunning views, and streamlining the route that the barges take to unload their recyclables.
Under-the-radar highlights include the city's largest solar-paneled roof, a wind turbine generating 25% of the facility's power, and bioswales for stormwater management. Selldorf has definitively raised the bar on gracefully and unobtrusively integrating technology into a building.
Selldorf's quiet rebellion, her effort to make the art of architecture a selfless act, is one of precision and patience. Her own reflection is apropos: "I feel like I'm the equivalent of slow food in architecture. What we do isn't spectacular. Unless perhaps it's a slow spectacle." Now in midcareer, Selldorf is pivoting, taking on larger-scale work that includes the renovation of Brown University's John Hay Library, the Luma Foundation's Parc des Atelier in Arles, France, and a major expansion for the museum of Contemporary Art in San Diego. We celebrate this architect not only for what she has already built, but for the amazing work we know is to come.