How + Pool Is Helping Revolutionize Architecture
Originally published by Architizer on June 19, 2013.
It began with Worms. The crowd-pleasing blue-and-magenta installation won the inaugural competition for a tenting structure for New York's IDEAS CITY Streetfest in 2011. The slinky-like structure, designed by Family and Playlab, was erected on a sun-drenched day in May, and it was fun—and funny.
Since then I've been keeping track of the progress of Family and Playlab. Just a month after their IDEAS CITY debut, I saw that they had raised $40,000+ on Kickstarter to test a small filtration unit for Plus Pool. For those of you who don't know or who haven't heard of Plus Pool, it's the not-so-crazy-anymore idea for a pool that cleans the water from the East River, tantalizing us New Yorkers that we can one day soon swim in the river.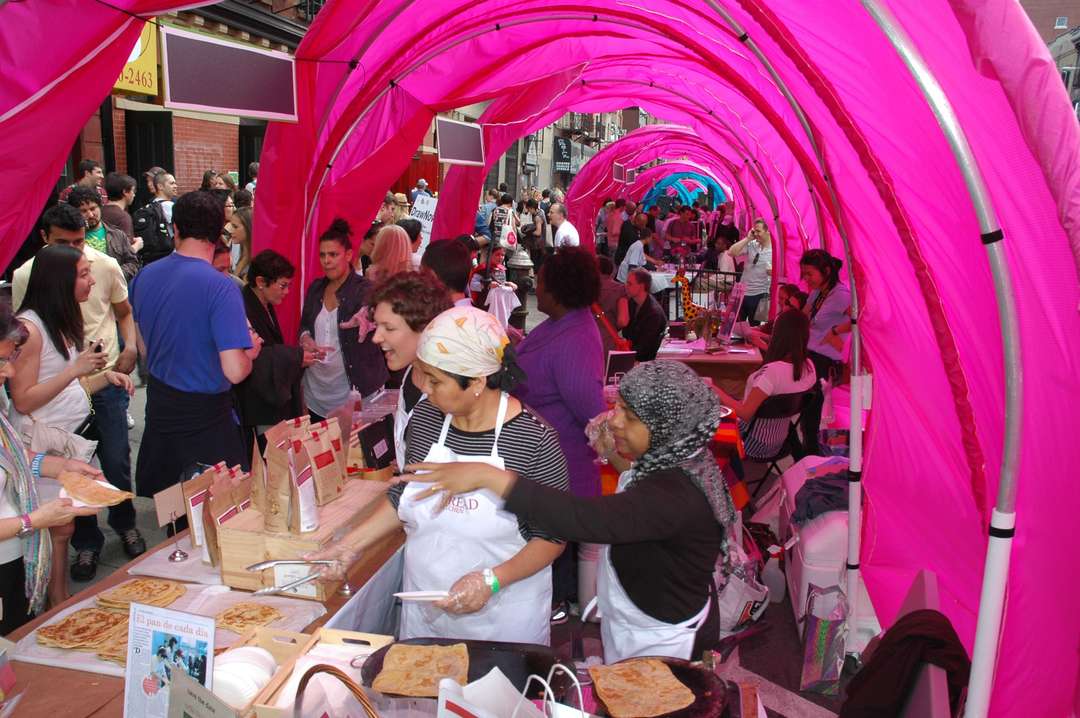 Plus Pool's award-winning pitch at Architizer's Pitching the City event. Worms at IDEAS CITY 2011.
Fast-forward to IDEAS CITY 2013, theArchitizer + Municipal Art Society Pitch Event at a church located in Nolita. With 1,000 people in attendance, five design teams proposed their best civic idea for our city. Plus Pool emerged the winner, and now back on their favorite platform, Kickstarter, the collective is trying to raise $250,000 to build a floating lab — the next step of their quixotic journey into the fast-flowing strait.
There's a mini revolution bubbling up in the architectural community. Young practices are redefining how to get work, fund work and make work. Necessity is the mother of invention. While other cultural fields stampede forward with young guns (David Karp founded Tumblr at age 21), American architects have had a much tougher time convincing the nation they are ready to re-imagine our built environment.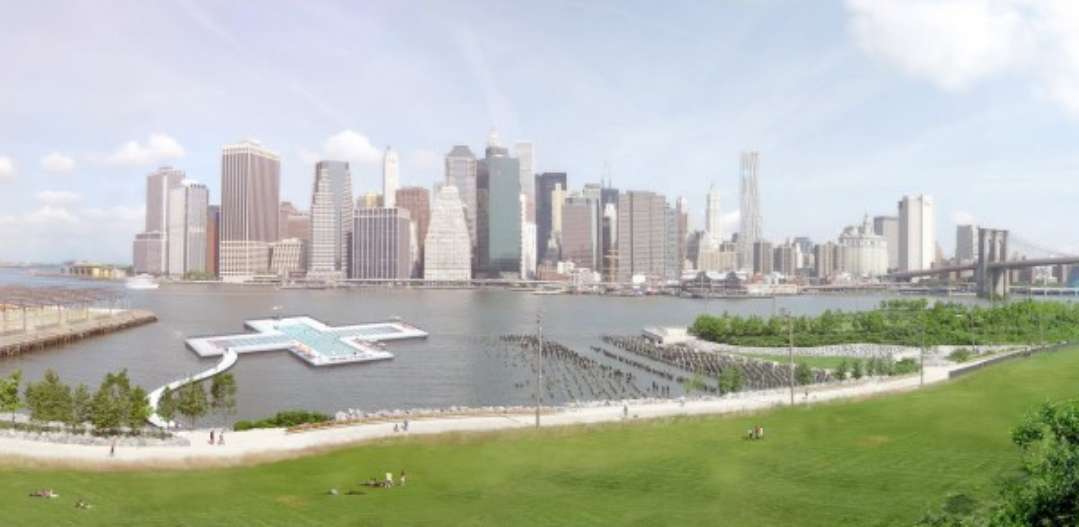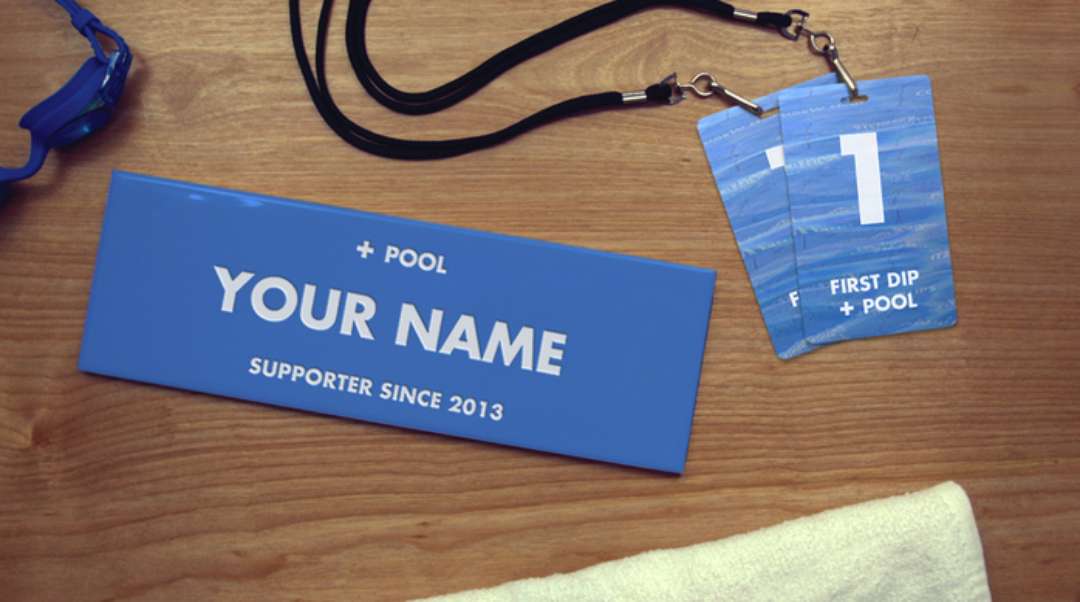 Family and Playlab's three principals' average age is 30, and they have spent three years on what appears from the outside a labor of love. They've met with dozens of city, state, and federal agencies to present and gather the intel to propose a project that will eventually be approved. They've cajoled a team out of sheer charisma that includes ARUP, Columbia University, and IDEO. Their financial model reflects a tech start-up—the initial work is the sweat equity, and once they have delivered this unique system they can go to scale. Dozens, perhaps hundreds of Plus Pools could be implemented around the globe.
Kickstarter is dipping its toe into the civic realm and Plus Pool is an important test case. In a city where money does most of the talking, we are all too familiar with the saying "you gotta pay to play." Checks of influence start at six figures. Can crowd source funding tip the balance back to one person, one vote? It's critical that engaged urban citizens demonstrate their influence and pledge $25 or $199 to help make +Pool a reality. Let's prove the status quo wrong. We can shape public space. I've taken the plunge and pledged. Please do the same.