Home Sweet Home: NYC Drawing Center Expansion Is Better Than A New Building
Originally published by Architizer on February 1, 2013.
It's been a long, arduous journey, but the Drawing Center has finally made its way home.
The New York City institution, founded in 1977, had been searching for bigger digs for years. It was originally part of the redevelopment at Ground Zero, until its "political" art programming scared off the authorities. Next was the South Street Seaport, where it had plans to build a $60 million museum, but the financial downturn squashed that plan. But an unexpected opportunity presented itself in 2010, when the apartment above the original Drawing Center became available. And with that, Director Brett Litmann has decided to stay put, expanding the museum's 35 Wooster storefront premises. Wise move: As any developer will tell you, it's all about "location, location, location," and there aren't too many locations that beat the perennially trendy SoHo.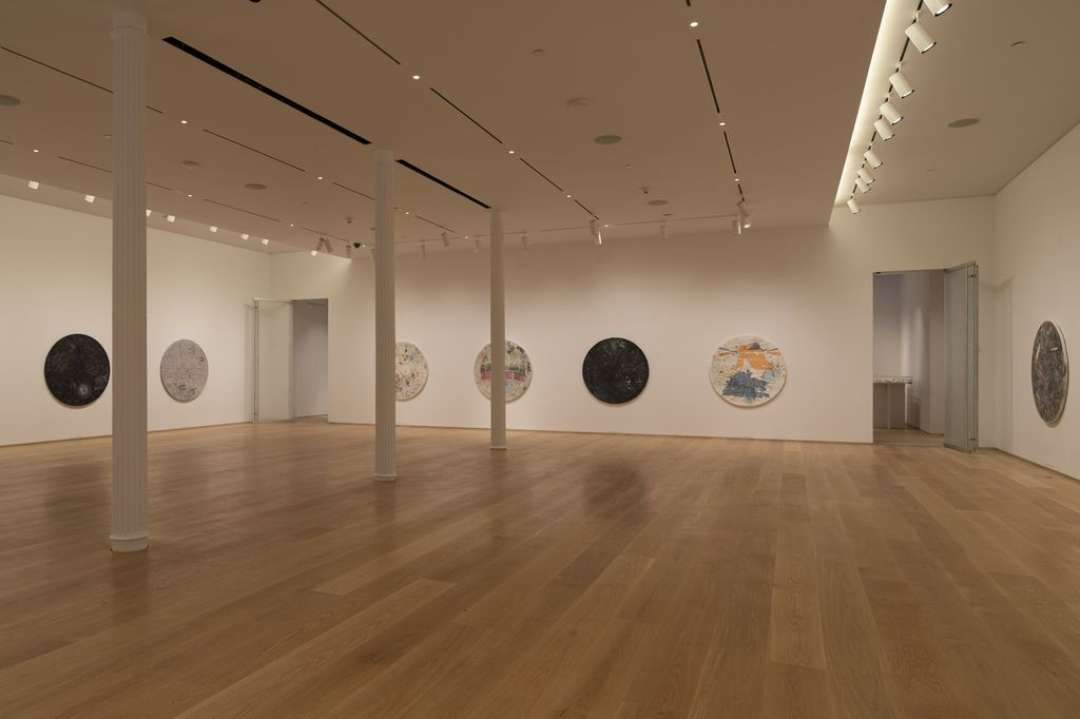 WXY Architecture + Urban Design was charged with the $10 million expansion project. Housed in a former department store built in 1866, the Center's building is now landmarked and part of the National Historic Register. These designations can handcuff an architect—or impel the restraint needed to design something in service to the art. It takes a seasoned architect to suppress showy materiality urges and overwrought details to focus on circulation, light, and infrastructure—and WXY has done exactly that.
The bookshop/lobby consists of handsome built-in, white oak cases with clever stainless steel plates that display individual titles. The main gallery is beautifully proportioned with slim cast-iron, load-bearing columns. The wide oiled-oak planks provide the warmth that artists prefer for the designated medium. There is a lovely mirrored symmetry: You enter the room and yield to an introductory wall that slows you down, and you choose to enter left or a right. At the opposite end, the eastern wall is bookended by two frosted glass doors that lead to the drawing room. It's a precious space with a dropped ceiling that covers a skylight and allows a soft illumination to wash onto the back wall. This inner sanctum showcases smaller works that can often be daunted by an out-of-scale volume. A generous oak staircase descends to the lower level and drops you into the lab meant for experimental work and public programming. The basement corridor is flanked by storage, a classroom, and restrooms. At the end of the hallway there is an enclosed fire stairwell with a handrail cut out of a steel plate that leads you back to the anteroom.
WXY Architecture has gutted the building and refreshed the beloved institution by providing flexibility, 50% more exhibition space, and a light-filled open-plan office for its growing staff. This refined sensibility creates theater by allowing the art to take center stage. Less is more — please take a bow.
Photos: Paul Warchol