How Iwan Baan Got That Phenomenal Aerial Shot Of Sandy-Stricken NYC
Originally published by Architizer on November 5, 2012.
Iwan Baan, one of Architizer's A+ Award jurors, is always going somewhere. Over the last six years with camera and computer in tow, he has earned the privilege to travel from dense Caracas to abandoned western China to sprawling Los Angeles — all in a week's work to photograph new buildings and the way people move in, through, and around them.
I've been on location with Iwan. He shoots instinctually, doesn't belabor. From my vantage point, it looks like a breeze but of course you have to chalk it up to the exceptional eye he has for atmosphere and composition. He's less interested in detail and more about context. It's refreshing to see a photograph of a person descending a staircase rather than an overwrought detail in the hand railing. His images evoke a rich simplicity because his lens is focused on people in their places of domesticity, work, worship, and play.
Iwan is obsessed with the "shot from the copter" and when he flips open his iPad, we pause and shake our heads in disbelief. The Baan's-eye-view both abstracts and deciphers by offering a framework of structure (political, social, functional) that cannot be grasped at street level. This cool distance can conjure the collective reality of an urban bustle or a divided community, and it shares an intimacy not detectable on the ground.
This past weekend Iwan flew in to NYC and planned to make his way to the Parrish Art Museum in Southampton—a new art space in Watermill by the Swiss duo Herzog and de Meuron. When Hurricane Sandy struck, like many visitors, he hustled to find a way out. On Wednesday, after two car rental queues and five hours of pleading, Iwan was in the driver's seat when he got a call from a photo editor. "Are you in town? Can you track down a helicopter and take some aerial shots of Manhattan?" His usual ride based in New Jersey was out of fuel, and so he reached out to a new friend, a pilot from Long Island who had been slated to take him over Watermill. Yes, he was available, cash up front. By early evening, our intrepid Baan (pronounced Bond) circled above around 7 p.m.—he shot the now infamous image chosen for this week'sNew York magazine cover story.
I asked him, "What was on your mind when you took this picture?"
Iwan replied, "As I looked at the glowing Goldman Sachs tower and the bright buildings surrounding this financial icon—I saw who has the power and how problematic that is for this country."
The editors of New York magazine described Iwan's photo representing "a powerful city rendered powerless." Others see a city of those with power and those without.
For me, Iwan's photograph is Milton's Paradise Lost, an epic poem that will have many readings for years to come.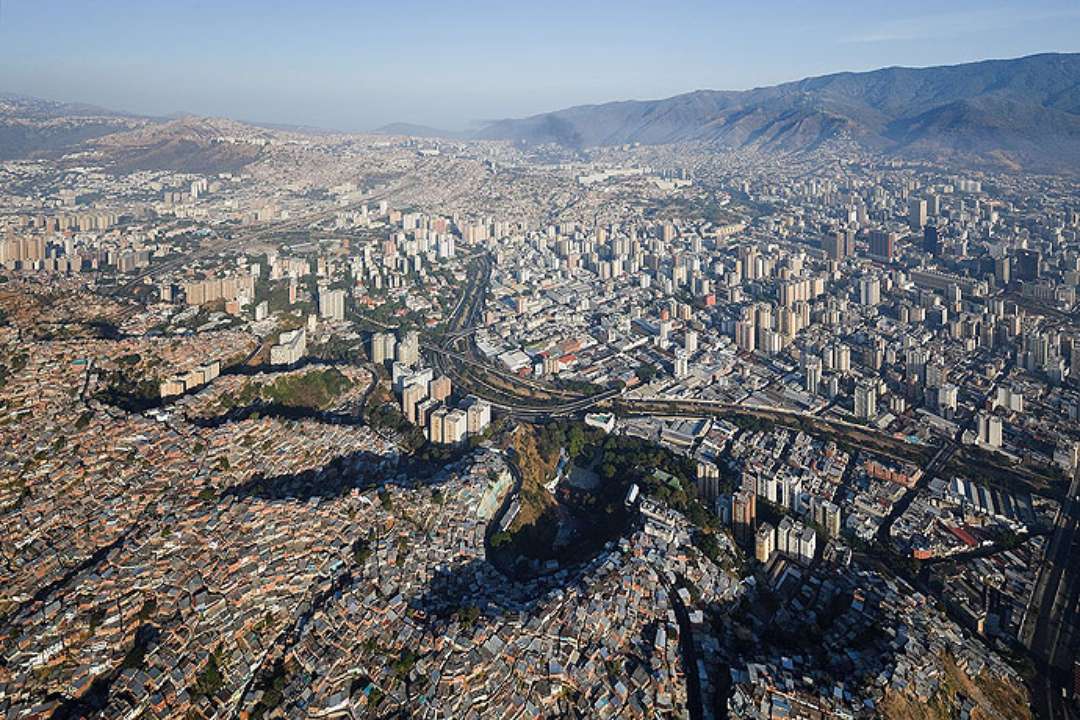 Caracas, Venezuela. Photo © Iwan Baan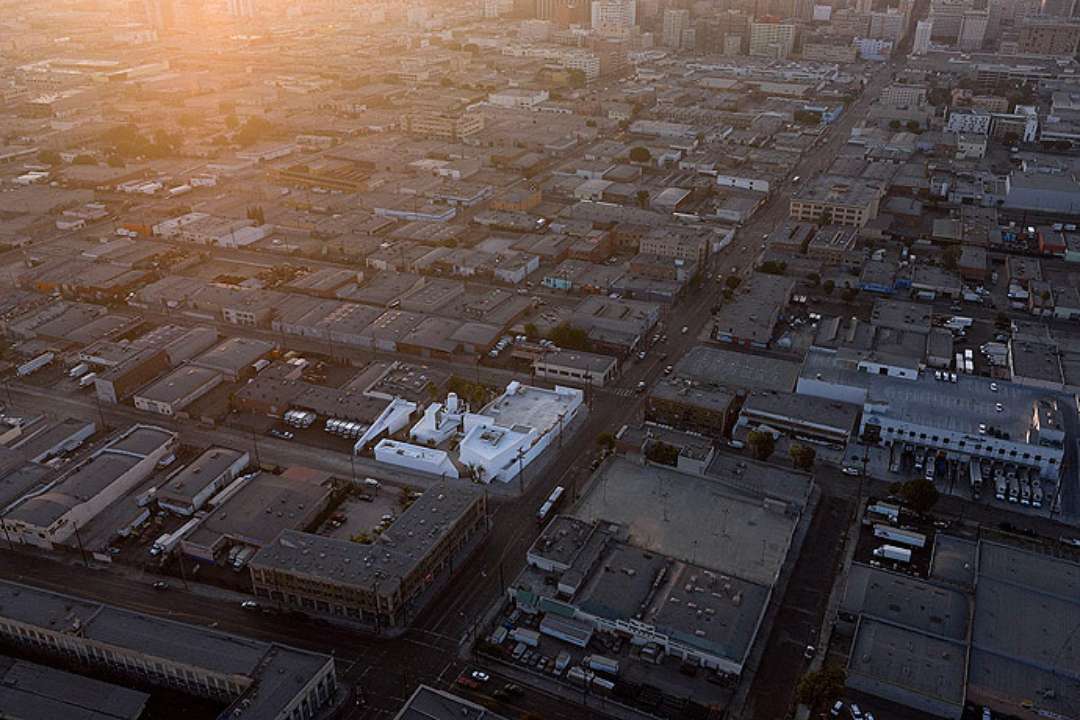 Inner City Arts campus in Los Angeles. Photo © Iwan Baan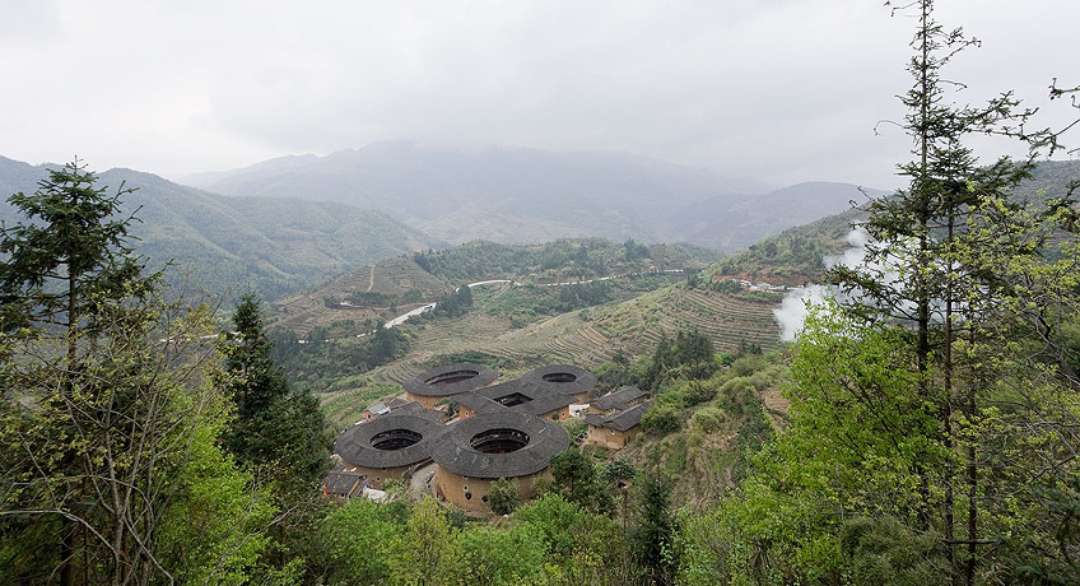 Yongding, China. Photo © Iwan Baan